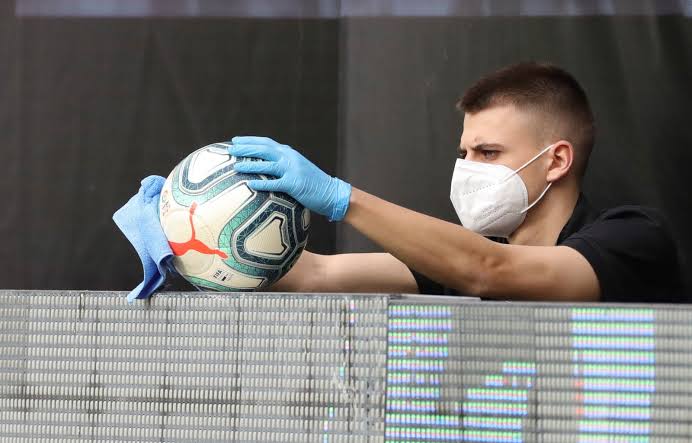 Source
More goals was what we wanted
Trophy we didn't get
Fans came calling
No goals for the net
Till the match end
And we lost the first leg.
…
…
Bending tricks, dribbling skills
All for the Olympics
The gold medal didn't come
So was the penalty
Time came and no goals
The defeat was very slow.
…
…
Crossing the ball in
The free kick was lit
Sending the goal in
Fans went gaga, rejoicing
It was a win, a trophy.
…
…
An entry into @mariannewest everyday freewrite.