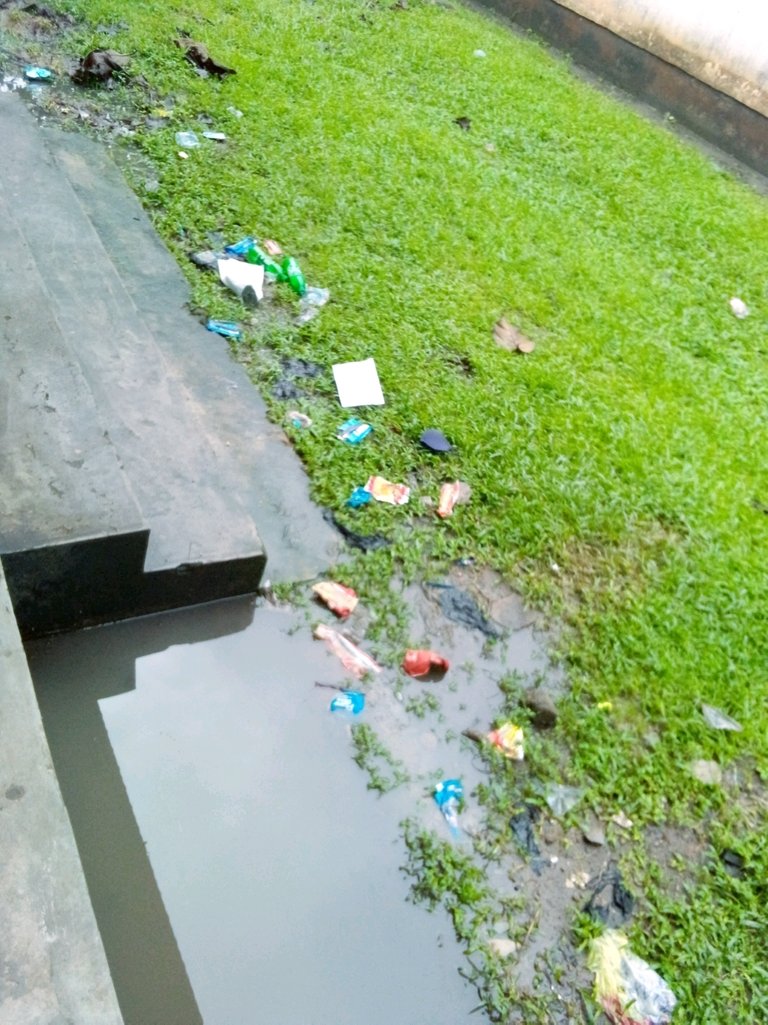 Hello alive!!
How was your day?
Mine was superb and awesome with lots of rain.
It rained cat and dog, leaving us with lots of rain water.
This brought flood back to our area and when I complained on the phone, my friends were like "that's not flooded compared to mine".
Well, I blame everyone for carelessly disposing refuses on the streets, walkways, front of houses and other places where it's not needed.
I hope this doesn't go beyond what we have already got.
Am alive, safe and sound.
Thanks for stopping by.