Today I will be talking about how I manage stress. Having a way to manage stress is super important, so I think this is a great prompt. Hopefully, someone will find my answers helpful.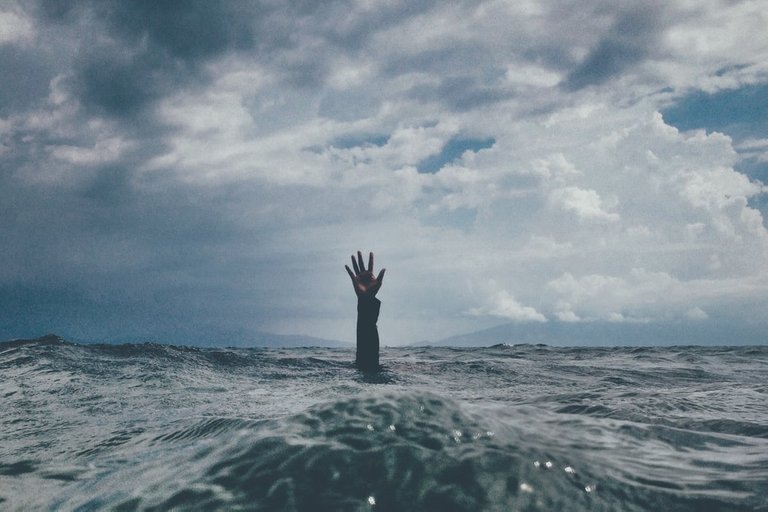 Photo By: nikko macaspac


I have always had a very high tolerance for stress. I am very laid back, and most stuff doesn't get to me. That being said the last couple of years have been super stressful. On top of a global pandemic, my wife and I were dealing with infertility and the financial issues that come with that. I found that there are a few things I can always depend on to reduce my stress.
Prayer. I have mentioned before that my faith is a big part of my life. Prayer is always an easy way for me to revenged myself. If prayer isn't your thing I would recommend trying meditation. While it's not exactly the same, I have heard it is also a good way to reduce stress.

Time alone. I am an introvert at heart. While I enjoy being around friends and family, I need to have time to myself to recharge. My favorite pastimes, when I get time to myself, are catching up on some anime, playing video games, and reading.

Being creative. Creativity can be a great tool for removing stress. Creating something new in a medium you enjoy is always worth it. There are few things better than being able to pour yourself, and your feelings into a project, and forgetting everything else around you for a little while. My favorite creative projects are playing guitar, sound mixing/editing, and writing.

Those are the biggest ways that I deal with stress. If you are struggling with stress I hope you are able to find something useful in this post, and that things get better soon. Thanks for reading.