Hate is a powerful emotion and the topic of today's post.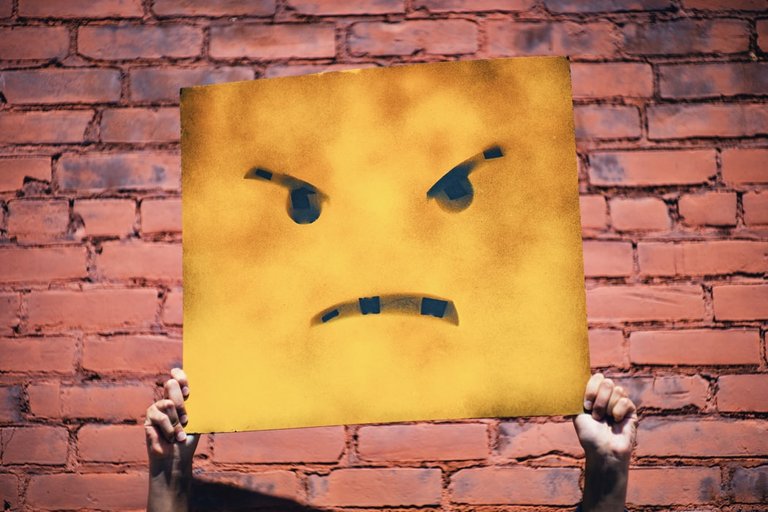 Photo By: Andre Hunter

Hate is the opposite of love it is the feeling of wanting to not only separate yourself from someone or something but also wanting a bad thing to happen to them.
I'm my opinion hate is never a good thing. It is ok to be angry and to disagree with others. It is sometimes healthy to separate yourself from someone or something. I also think it's ok to want someone to answer for doing something wrong. Justice is a good thing in many circumstances. The difference between hate and these other emotions is the way hate can cling to you.
Many times hate isn't even something other people know you are carrying around with you. Even the person you hate. Hate just sits there in your gut making you miserable and keeping you from moving forward. I believe that hate is never worth it. Many times the only person it hurts is you.

Those are my thoughts about hate. I hope you are able to let go of hate in your own life, and that you enjoyed reading this post.