Day 2 of part 2 of the #BloggingChallenge asks what my best investment was. I'm going to highlight both the crypto world and non-crypto world for this one.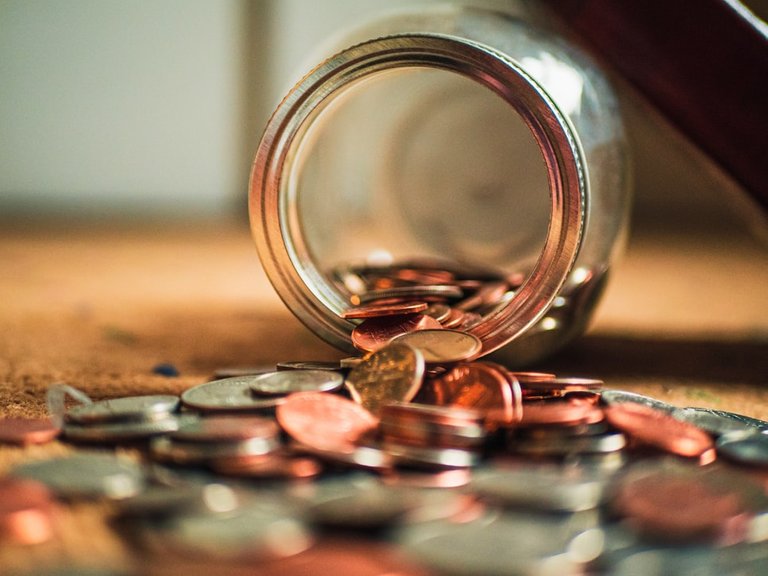 Photo By: Josh Appel
In the normal world of finance, my best investment so far has been my 401K. For those that don't know. A 401k is a retirement account provided through your employer. Very similar to an IRA if you're familiar with that. Your employer will take out a designated amount of your paycheck before taxes, and then usually they will match a percentage of what you put in. I have been putting money into mine for the last 5 years, and have earned a very good return on my investments thanks to compound interest, and my employer's match. I can't touch this money without paying a penalty until I'm at retirement age, so this will be one of the main income sources for me during retirement.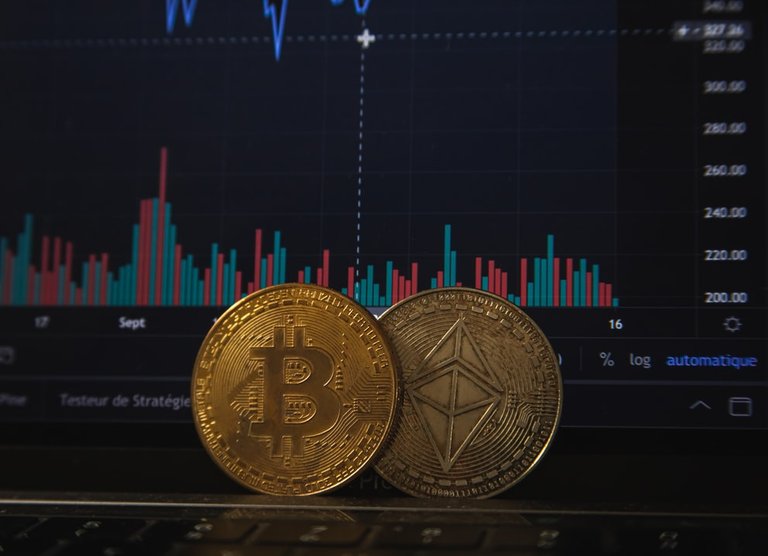 Photo By: Pierre Borthiry
In the world of Crypto, my best investment so far has been in Alien Worlds on the Hive Blockchain. I have only been in crypto for a couple of months, and I haven't put too much into it, so I don't have any crazy returns. That is except in Alien Worlds. I started playing in March a few weeks before the price of TLM shot up. I actually never put any money in. I got a free Crypto Monkey NFT, sold it, and bought 3 drills for around 2 Wax. By the time Wax went up, I had around 500 TLM and multiple NFTs. I sold most of what I had for a profit of over 1000 WAX. I'm currently looking for new projects to reinvest this into.

Those are my two best investments so far, but I'm hopeful that there will be more in the future.