For day number four of the #BloggingChallenge I'm supposed to write about three people, or sources I follow closely. Unsurprisingly I have been mostly following Crypto news recently, but there are definitely things I follow closer then others.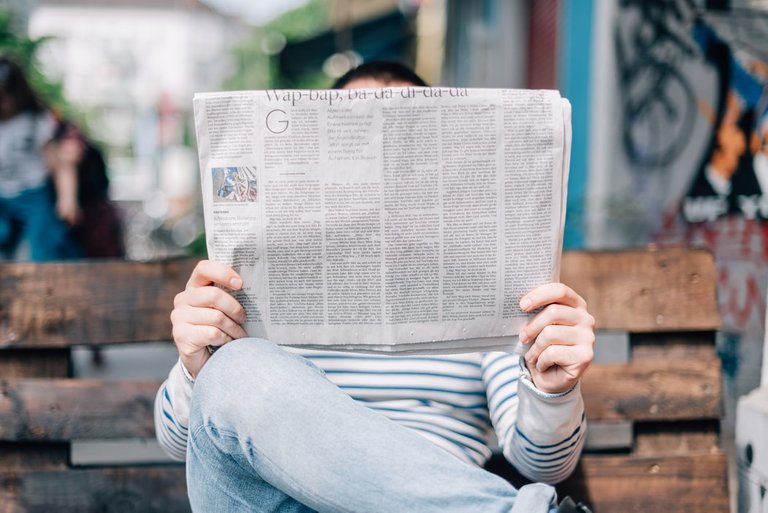 Photo By: Roman Kraft

The first source I follow above anything else in Hive. Like most of you I spend a great deal of time here. I try my best to stay up to date on the various things going on here. I have found that many times people will right articles about new crypto related thing here before anywhere else. It's a great way to know hats going on, and coming up.

Discord is the place I follow the second most right now. There are a few different protects I'm following closet over there right now like Astral Entities, a project that aims to have multiple games running off the same NFTs, and MuTerra, A Pokémon like game were you capture and battle with NFT creatures.

The local news. I try to follow my local news as best as I can. It's important to know, and be involved with your local community. I try to watch the headlines in the morning before work, and thing look up articles on things that I want more information on.

You'll notice I didn't list any individuals in my list. I usually don't place a lot of worth in the opinions of singular individuals. In my opinion you should always look to groups that have various viewpoints and opinions.

Thanks for reading another of my posts. I'm enjoying writing these posts again. They can be a little personal, but are a lot of fun.