I'm supposed to write about my beliefs that other people think are crazy for this one. That's really personal, but I don't mind sharing.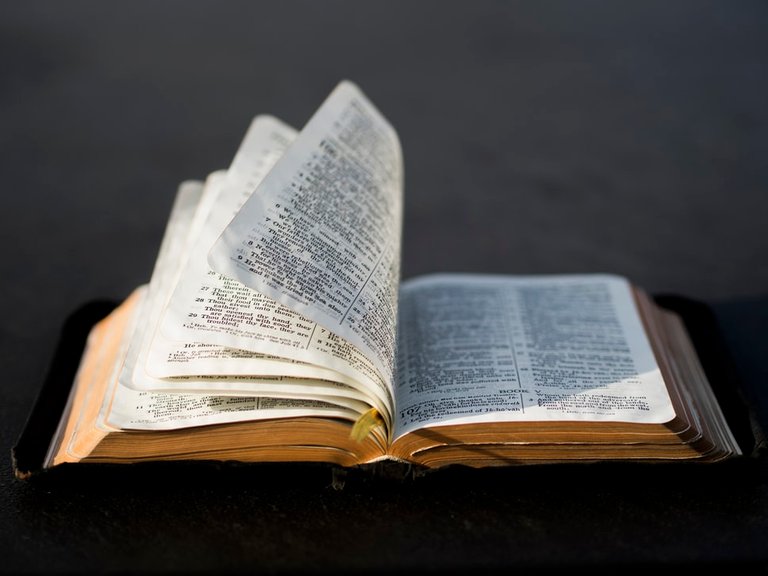 Photo By: Aaron Burden

My beliefs as a Christian are probably the things that fit this the best. I have been a Christian since I was a kid. I grew up in church, and have almost always been involved in some way or another.
Like most Christians, I believe that the Bible is true, that Jesus is the son of God, that he lived a sinless life, died on the cross for the sins of the world, and then rose from the grave three days later. These beliefs are seen as silly by a lot of people these days.
On top of those basic beliefs, there are other beliefs within the church that are disagreed on. These are the sorts of things that result in a bunch of different kinds of churches. I have found that, where I am living now, I disagree with other Christians about a good amount of things. One big thing is I'm a pacifist. The majority of people in Alabama have a lot of reverence for the military, and police. They see it as one of the noblest things a person can do. This belief is held by most the Christian here as well, but I believe Christians shouldn't be engaging in violence against anyone.
There are a few other beliefs I could list, but I'm getting a little self-conscious about sharing more.

I feel like this one is a bit of a rambling mess, and I'm a little worried it will get me downvoted into oblivion, but here it is nonetheless. I hope you enjoyed it, and if you have any questions feel free to ask in the comments.