For day 9 of the challenge, I'm writing about what I would put on a billboard. This is a bit of a strange question, and it doesn't seem like one that will take much to answer, but I'll give it a shot anyway.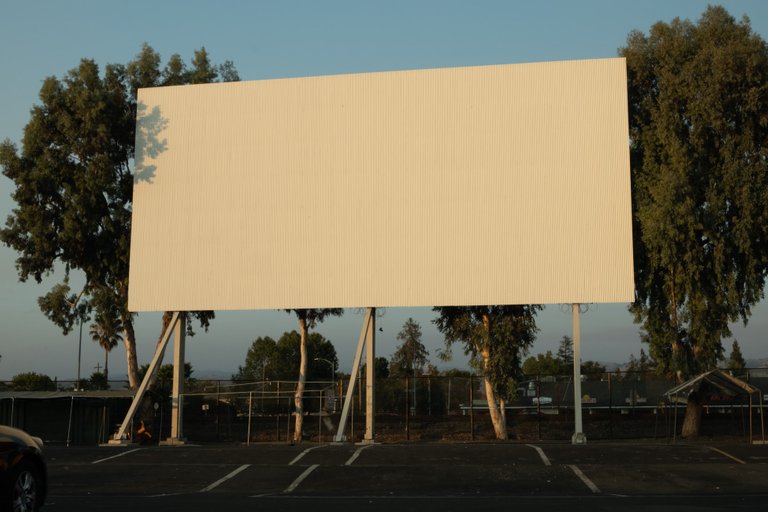 Photo By: Charlie Deets

If I was able to put anything I wanted on a billboard it would probably be something about Hive, Crypto, or HellaRadGames, but in reality that wouldn't turn out well for me.
I work at a financial institution, and in my country it would be illegal for me to endorse a financial product without first disclosing that it's not related to where I work, and doesn't constitute financial advice. I guess I could put that on the billboard too, but who is going to take the time to read all that. Besides financial stuff, I don't really have anything of value to put up on a billboard, so I guess I would just put something fun. I'm thinking maybe a meme, or maybe a recommendation for a show or book I like.
Yes in the end I think I would use my billboard for a meme. Probably one of the Spider-Man pointing ones. A bit of a waste I know, but it would make me smile every time I drove past.

I hope this post made you smile. Thanks for taking the time to read it.